Love isn't over for the weighed companion cube.
Not exactly a papercraft (except if you treat fabric as a special kind of paper), but awesome nonetheless. A sewing pattern template has been posted on how to make your own weighed companion cube plushie. Now you can finally hug your best friend. For best results, try using a thicker grade plush fabric for the corners and the midlines to accentuate depth.
On the downside, making this plushie will require a some previous experience with sewing. And unlike papercraft which everything can be easily glued together, such is not the case with fabrics. The hard part really comes with making the cube's form and making the closing stitches.
If you think you have enough skill and patience to make this, just click on the patterns below and download them. Just think of the delicious cake afterwards.
UPDATE: Kidiron has posted another instruction on how to create the heart part of the companion cube.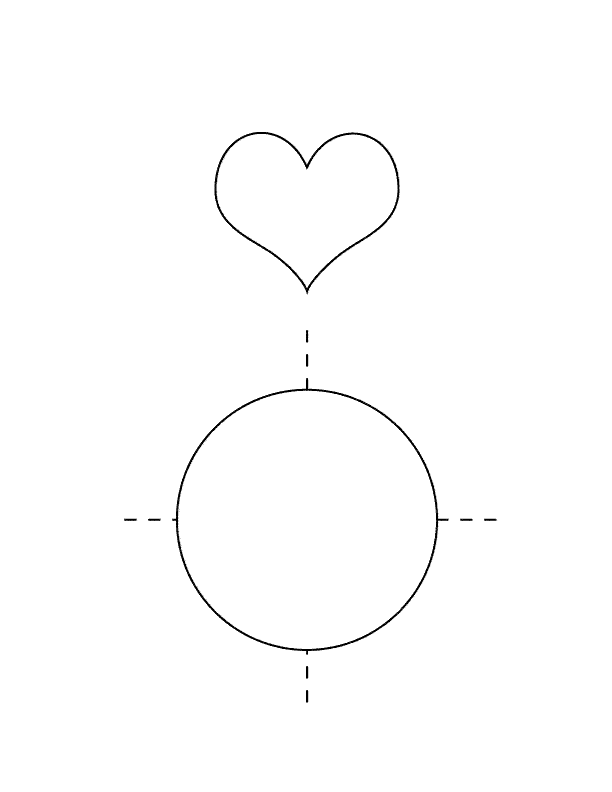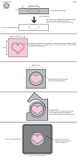 complete credit goes to Kidiron of
/po/
who made these patterns available
Related Articles: Everything Portal under Jetlogs.org
48 Comments